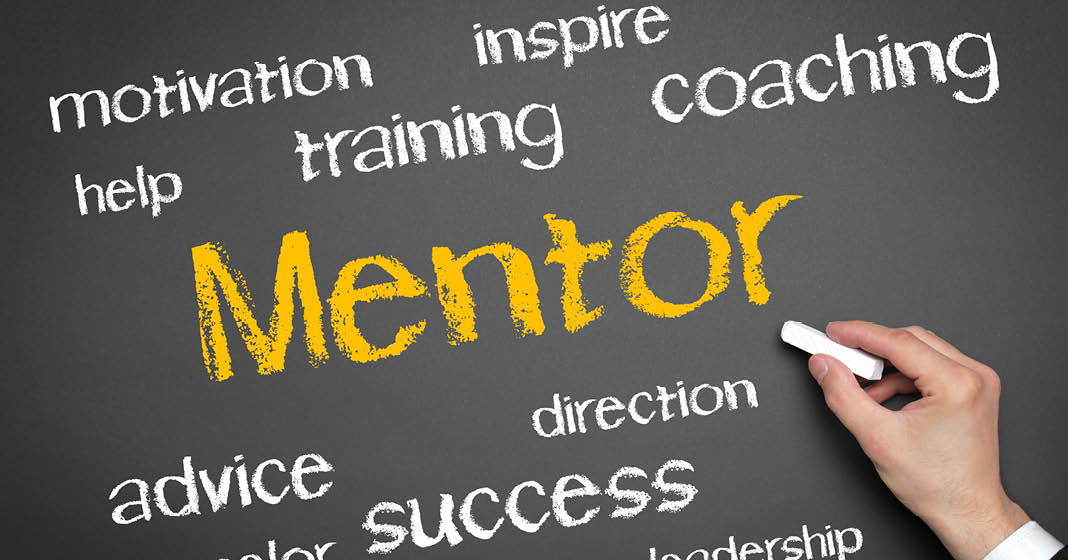 INTERNATIONAL MENTORING DAY
FRIDAY 27 OCTOBER 2017
 On Friday 27 October 2017 EMCC International is holding the first ever international mentoring day.  The purpose of the day is to celebrate all things to do with mentoring and share good ideas and practice.
JOIN US FOR THE INTERNATIONAL MENTORING DAY AND SHARE THE GOOD NEWS WITH FELLOW MENTORS!
Go to our website
www.InternationalMentoringDay.com
See what others are doing and post your own mentoring news:
International Mentoring Day celebrations
Mentoring events
Good practice in mentoring
Case studies
Tips and hints etc.